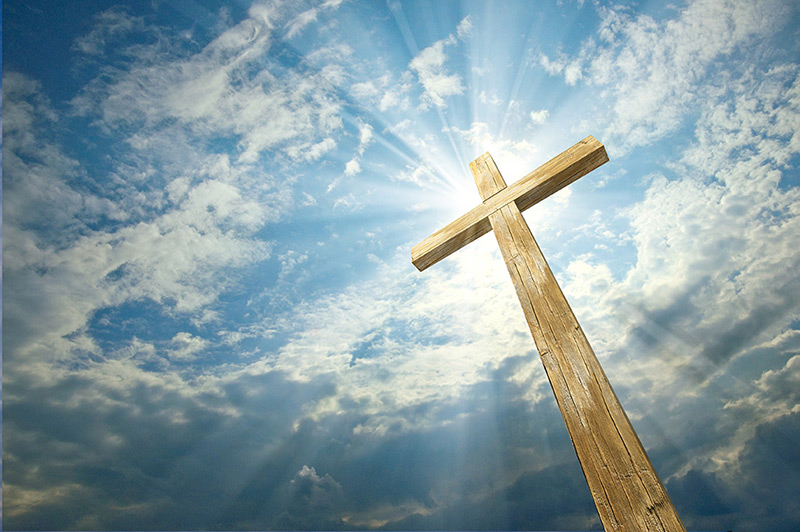 Thank you for wanting to worship with us! We have a Communion Worship Service every Sunday at 10:45am in our Sanctuary. We also Live Stream our Traditional Worship Service on Facebook for those who can not attend in person.
We also offer a variety of Faith Sharing & Bible Studies during the week.
~

Prayer Time @ 11:30am every Wednesday in Narthex. ALL are welcome to come and pray!
~ Youth Group @ 6:30pm - 7:30pm every Wednesday in Youth Room. For 6th - 12th graders.
~ Faith Sharing @ 6:30pm - 8pm every Wednesday in Narthex. Begins with a light meal.