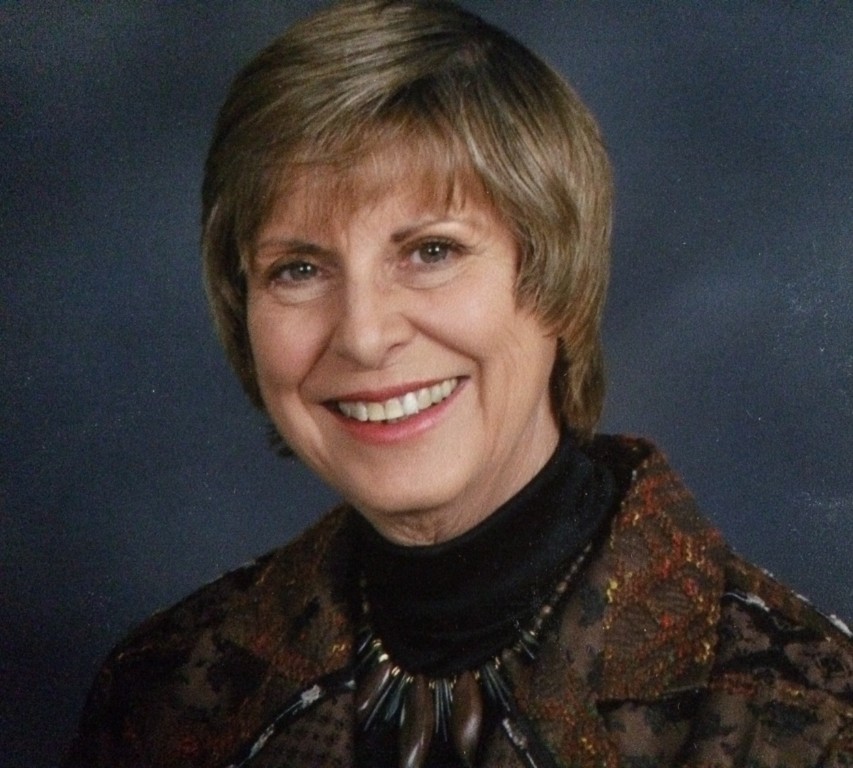 Finance Secretary
In January 2022 I celebrated my 30th year of service as staff of St. Mark UMC. I have 2 daughters and 2 grandchildren. In addition to our family, we also have 2 dogs, 1 cats, 2 horses, and fish. Some of my hobbies include and exceed gardening, sewing, cooking, crafts, mosaics, painting, light construction, etc. etc. etc.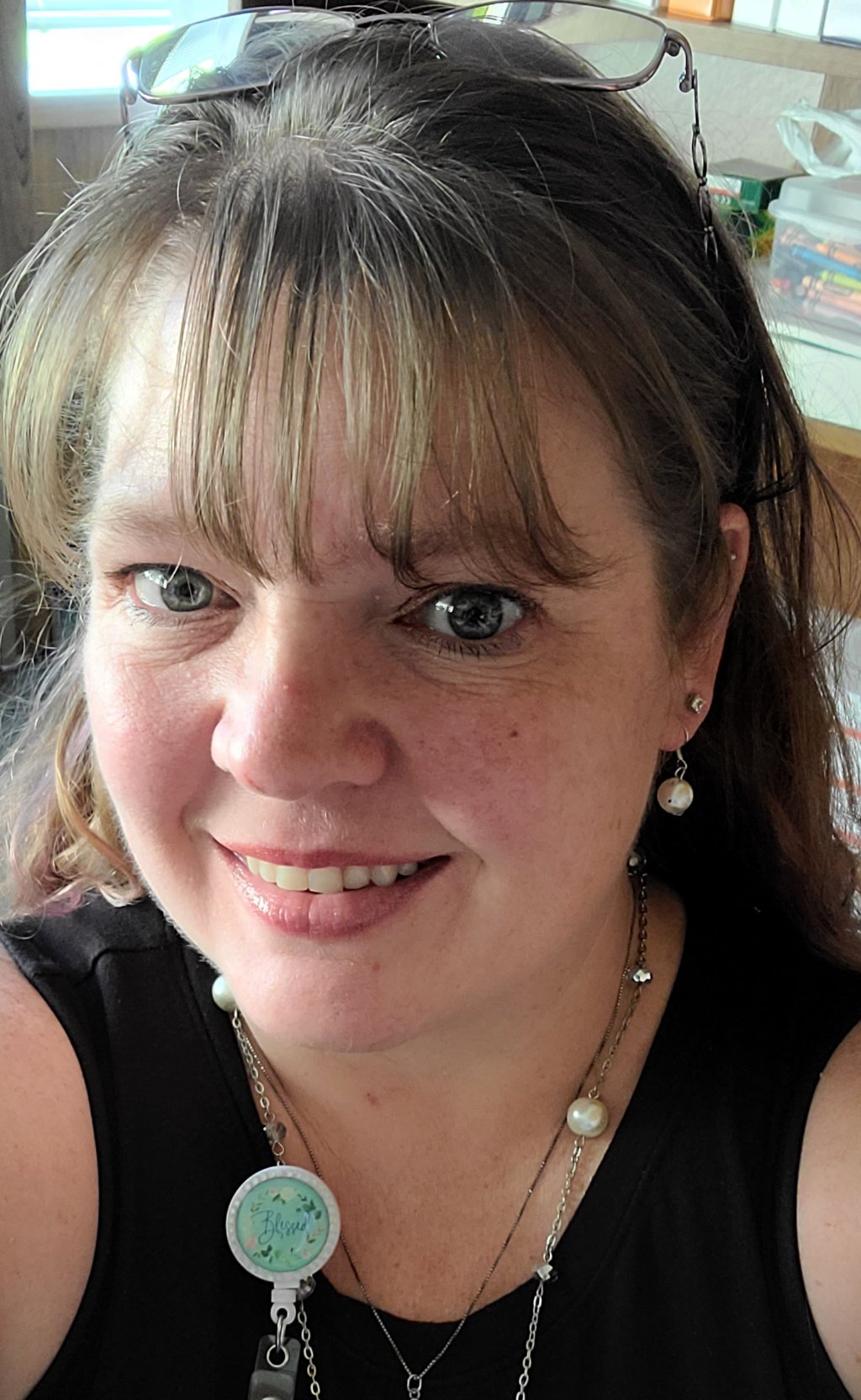 Hollie Landis
Administrative Assistant
I have lived in McAllen area for 7 years. My family moved here after my husband retired from the US Navy. He served for 11 years. We have been married since April 2005 and have three beautiful daughters; Ivy (15), Melody (13) and Kayleigh (9)! We love to travel and go camping. I have been working at St. Mark since February 2019 as a preschool teacher and in June 2021 in the church office. I enjoy time with family and friends and being crafty in my free time.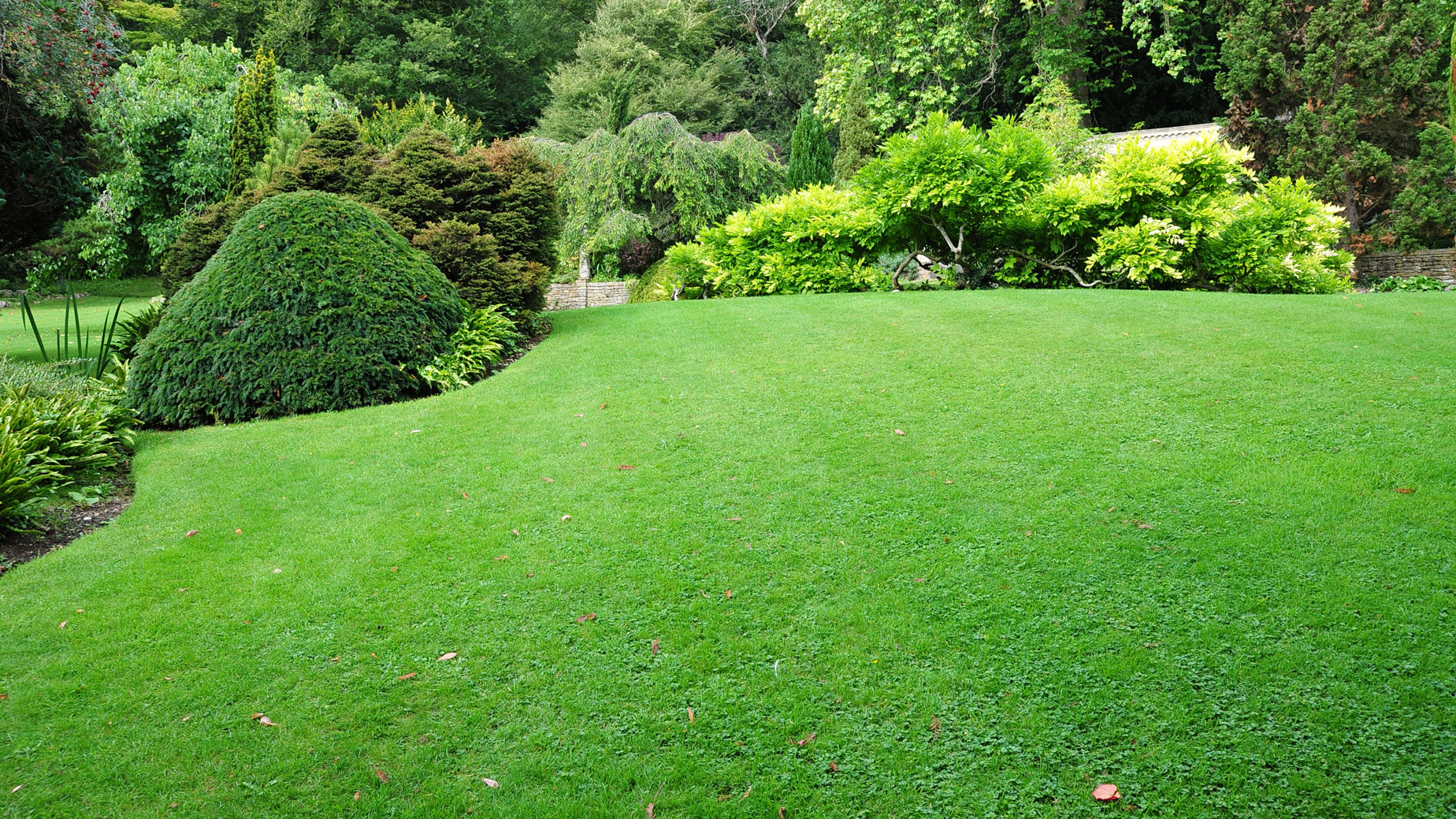 Church Custodian
Rene has been the church custodian since October of 2015 and has been doing a wonderful job keeping the church clean. He also takes care of the lawn and helps with repairs all over the campus. Rene is also fond of music and he plays the drums in a band.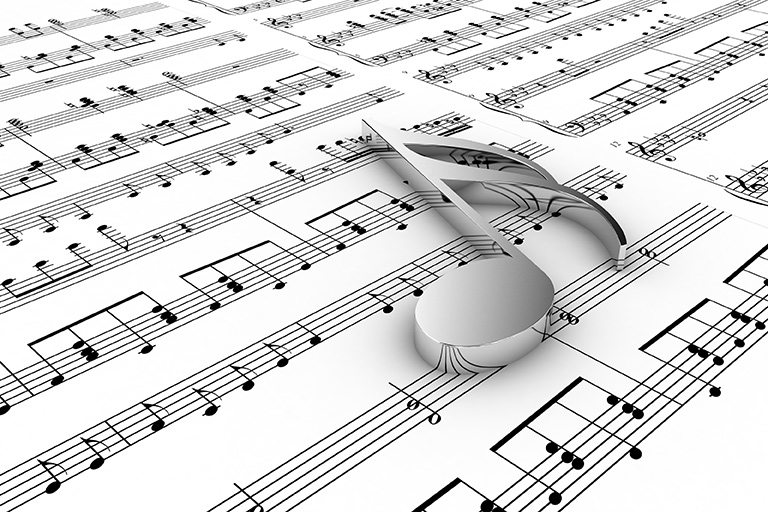 Director of Music Minstry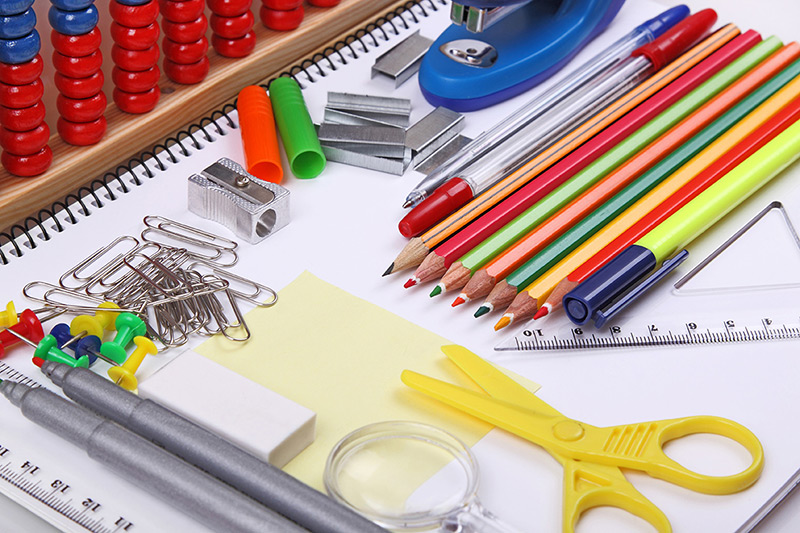 Jessica Flores
Director of Christian Education